ABOUT ME: I've been married to the same beautiful woman for the past fifty years. Karin and I live in Oregon where we have eight children and ten grandchildren. When diagnosed with cancer in 2008, I stopped watching TV and began writing. Previous writing experience was as a song writer when I played in a couple of bluegrass bands. I've worked actively in jail and prison ministry for the past twenty-five years. I design houses when I'm not writing or in jail. 🙂
ABOUT MY BOOKS: Since I've been a Christian, my purpose in writing, whether it has been songs or novels, is to reflect the most magnificent story ever told in God's Word. A seeking soul will find the truth of the gospel about Jesus Christ in each of my books. God draws people to Himself. Unfortunately, most of us don't listen until we face adversity. Consequently, my characters struggle through a refining process, producing the desired results. I try to share this message the same way Jesus got his points across; through parables. The story is only a vehicle for the precious cargo, but that doesn't mean it can't be the most exciting and engaging you've ever read.
OTHER INTERESTING FACTS: I've been stranded on a Muslim island in Indonesia, explored the most remote parts of China, been baptized in the Jordan River and slept in a flea bag hotel in Paris. And, by the way, God healed me of the cancer.
ABOUT THIS WEBSITE: Thank you Tyler Moore for your Youtube video; "How to make a WordPress website 2018." The Home Page drone footage is compliments of Austrian photographer, Christoph Oberschneider. It's of the Alps and worth watching in full. The unedited video can be seen on Youtube. Search for Go Pro 6, The Seasons of Colors in the Alps. What does it have to do with FAITH FICTION? Nothing, I just think it's a cool video. After seeing it, I bought a drone. The Books Page video background is from Graham Uhelski's upintheclouds.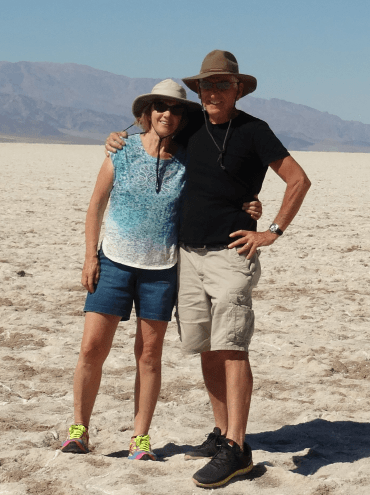 Amazon Author Page: amazon.com/author/bruce-faithfiction.net